CUSTOM VACUUM TRUCKS BUILT FOR DEMANDING JOBS JUST LIKE YOURS
Look here for the toughest septic trucks, portable restroom trucks and slide-in units. American Tank Co. manufactures vacuum tanks and can craft any truck to your specifications.
WE CAN BUILD ANYTHING
BROWSE CUSTOM VACUUM TRUCK EXAMPLES
Septic Trucks
Specialized septic trucks for customization. We build for reliable service, backed by a history of innovation & care.
Portable Restroom Trucks
The right portable restroom truck for your specific needs. Delivered ready to go to work for you & your customers!
Slide-in Unites
For your smaller jobs, affordable back-up or starter tanks are tough & compact.
Leading the Industry in Vacuum Truck Solutions
American Tank Co. has served the liquid waste industry for more than fifty years with manufacturing and service.
Need a new vacuum truck, a conversion on your existing truck, or just some replacement parts? We can help.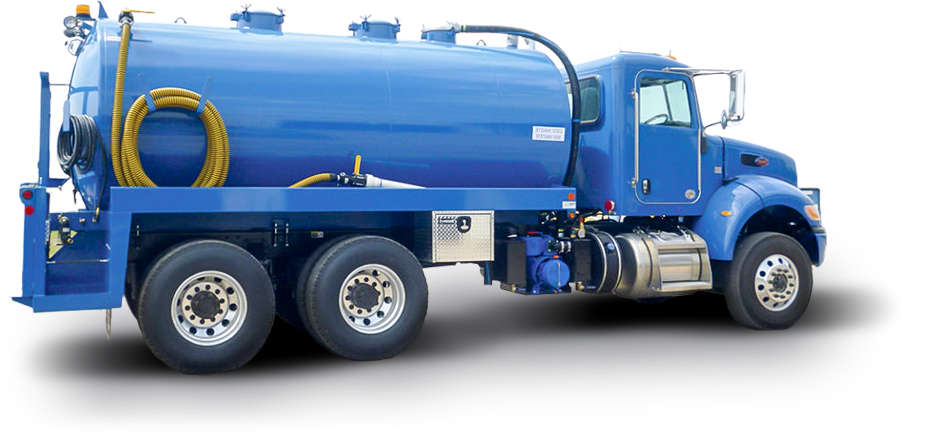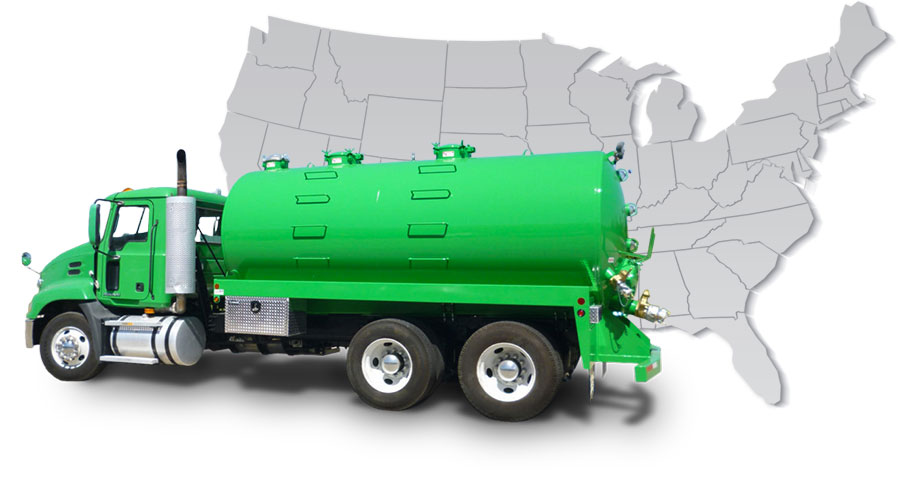 Come See Us at Our Next Event!
Meet the Team in Person
American Tank Co. will be exhibiting at several State Onsite Wastewater Association conferences and Portable Sanitation industry shows during the spring of 2020. We'd love to visit with you at these events! And be sure to call us about our Spring Trade Show Season Truck Specials!!