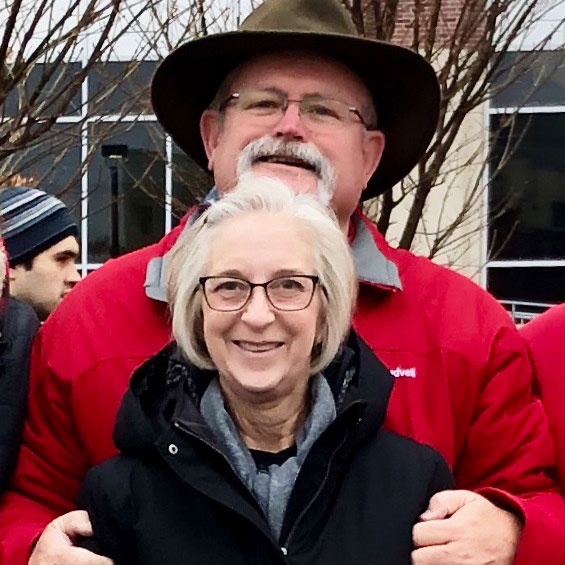 TIM COUNTS
Executive VP – Sales & Operations
---
After spending over 25 years as both associate and owner in the aggregate industry, Mr. Counts has been involved in the waste water/vacuum tank building industry now for several years. His knowledge in the sales and production areas of the vacuum tank industry will be very valuable to the new American Tank Company, LLC. He has been married to his wife Christine for 37 years and has a son in Central Texas who is an attorney and a daughter in Austin who works as a recruiter for Apple.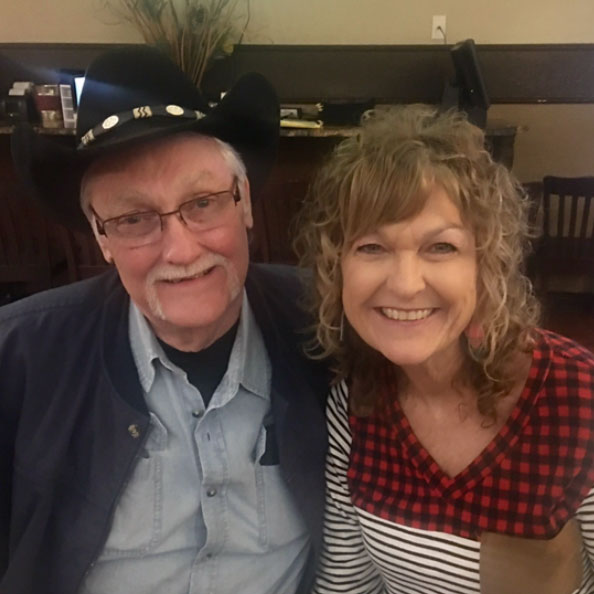 BRUCE CURRY
Product Manager & Consultant
---
After over 45 years in the waste water and vacuum tank building industry, Bruce Curry brings not only his years of experience to American Tank Company, LLC but also his general knowledge of tank design, pump, mechanical and general truck and pump repairs. His years at Lely Tank will be invaluable to the new American Tank Company, LLC. Bruce has been married to Teresa for 38 years and has a son in the Railroad Engineering field and his daughter works for the local school district.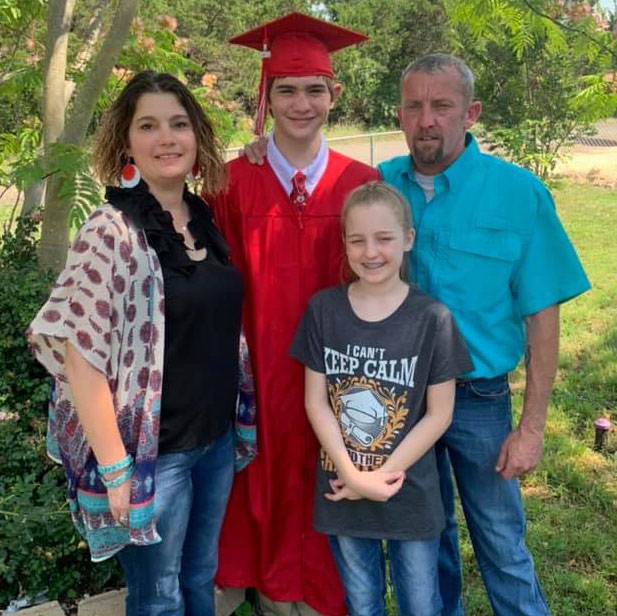 RICKY PAULSON
Production Manager
---
Ricky has been in the vacuum tank industry for 18 years. He has been here in our Troy, TX location his entire career. He started out as a welder and has worked his way up to before and now being a Production Manager. He has learned much over the years from Bruck Curry's tutelage. Ricky has been married to Bobbi for 18 years and has a son and daughter.