CUSTOM VACUUM TRUCKS TO FIT YOUR COMPANY NEEDS
Get your truck the way you want it.
Match your needs at the lowest cost.
Designed for your way of doing business.
Vacuum Tank Manufacturing Capabilities
American Tank Co. has been building custom waste solutions for 50+ years. Now we're selling vacuum trucks and custom parts to the grandchildren of some of our first customers.
If this is your first unit, we can help you choose the perfect options to fit your business and save you money. No need to buy a stock truck that has options you won't use.

If this is your 20th unit, and you want custom features to gain a competitive edge, we have the expertise to put it in place for you.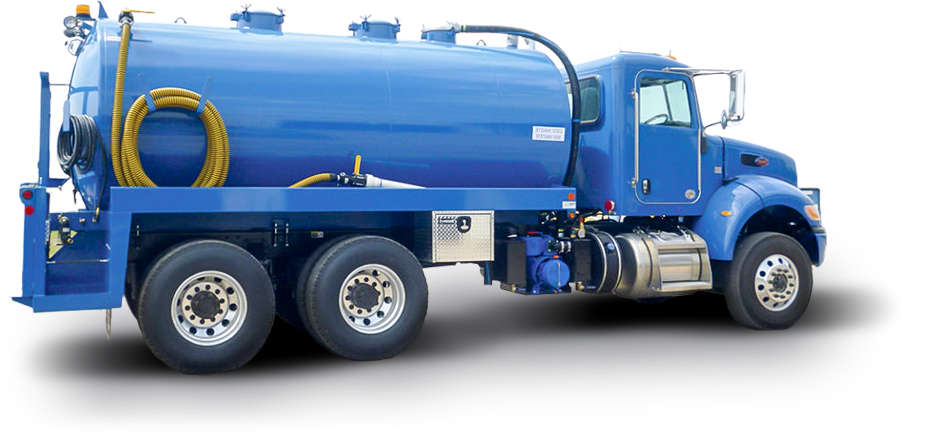 REQUEST A QUOTE OR GET IN TOUCH
Even the most complex custom waste solutions start with answering a few simple questions.

Our experts walk you through a conversation about what you want your unit to do and how your business works. We then design and build the right vacuum unit for your needs at the best possible price.