YOUR VACUUM TRUCK SOLUTIONS PROVIDER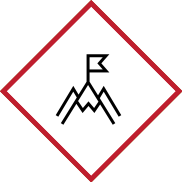 OUR MISSION
We exist to manufacture & sell vacuum tanks, trucks & associated products of the highest quality for the liquid waste industry, providing a return on investment to its shareholders & investors.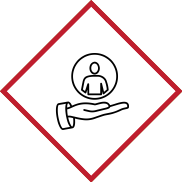 OUR FOCUS
We believe that people buy from people. We find It is essential to develop relationships with our customers and let them know that we care about their needs and their business.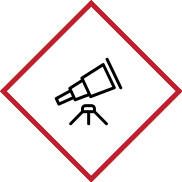 OUR VISION
Our vision is to be the premier provider of vacuum tanks and trucks to the liquid waste industry in America.
OUR PROMISE
At American Tank Co., we pride ourselves on quality
Quality vacuum tank manufacturing
Quality service after the sale
Quality experience you can trust
Our longtime operations management team and experienced craftsmen have produced reliable, high-quality vacuum tank packages for more than 50 years. Our products are built for durability. A key part of our commitment is making sure that when a tank leaves our plant, it will do the job you expect.